Brief
Danissimo dessert brand gives women more pleasure than any other dessert.
Idea
Give women a kind of pleasure no other brand dares to.
Execution
Digital pleasure activation.
We launched a pleasure-dance-site where a certain male character was designated to each Danissimo flavor: a sailor to coco-chocolate, a gangster to amaretto, a spy to tiramisu. And we urged women to vote for their favorite flavor/character to see what kind of pleasure he was ready give.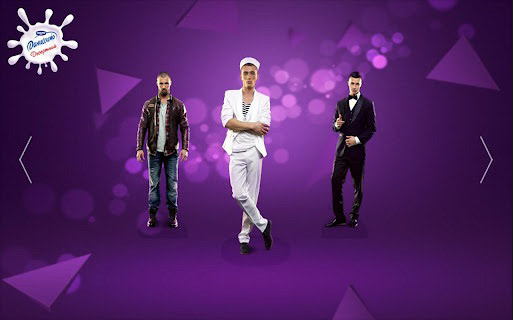 Having voted, women discovered a bit of a surprise. Their favorite character gave out something unexpectedly pleasant – performed a striptease dance. And the more votes the character obtained, the more naked he got by the end of the dance. Thus more and more women were motivate to show their support to the favorite flavor and share the spicy content in social media.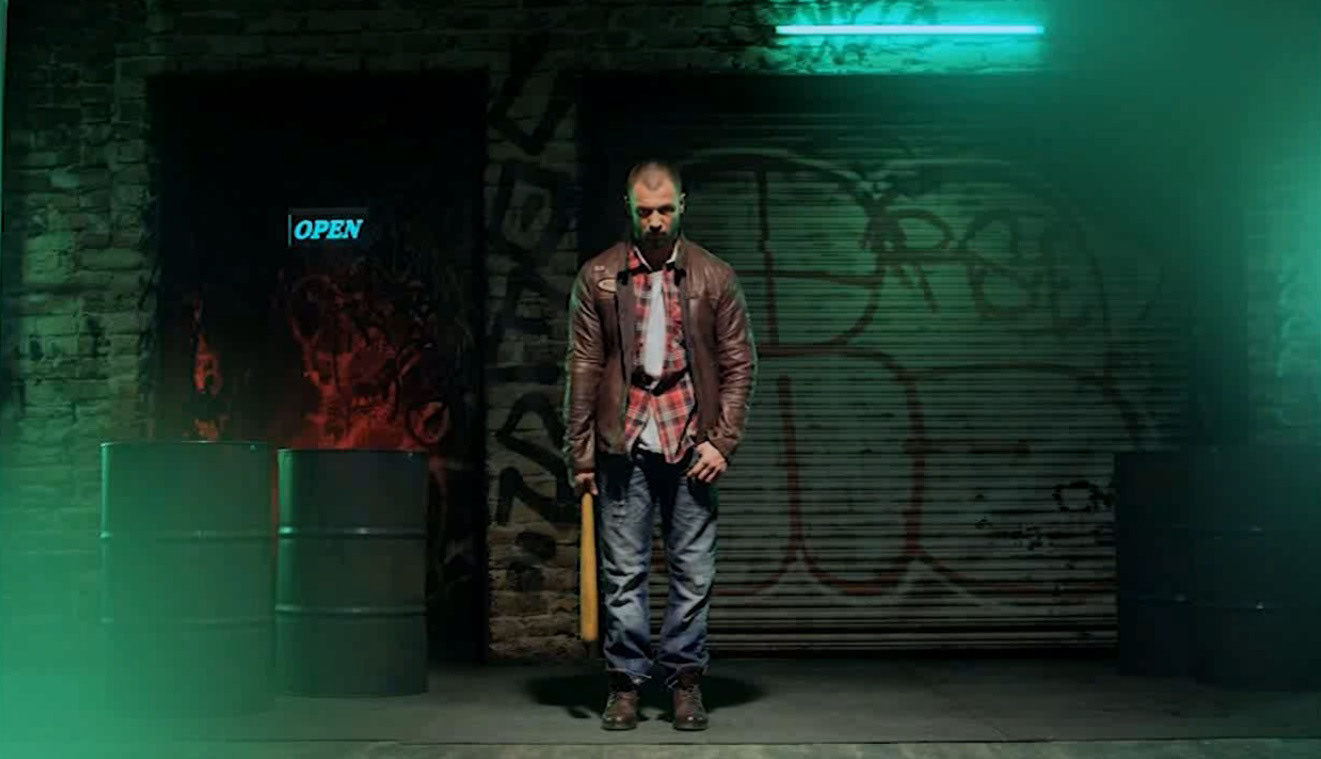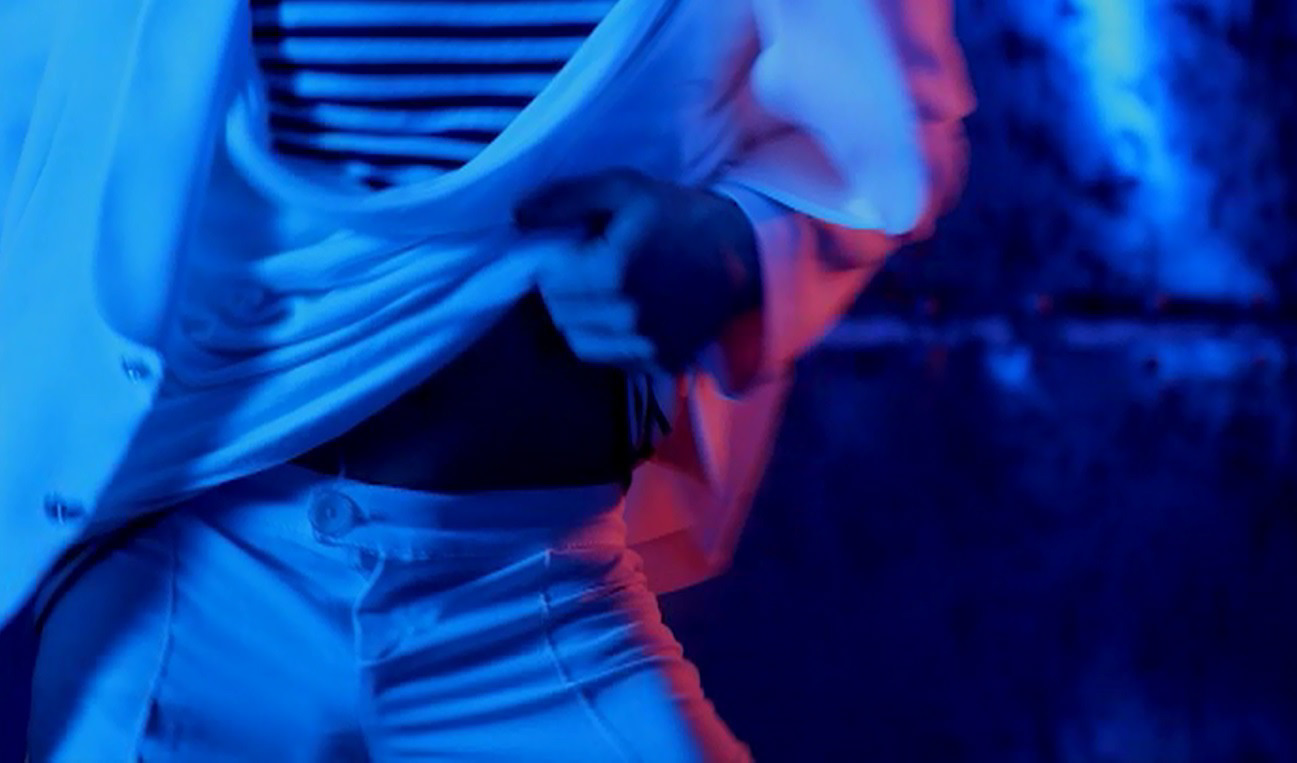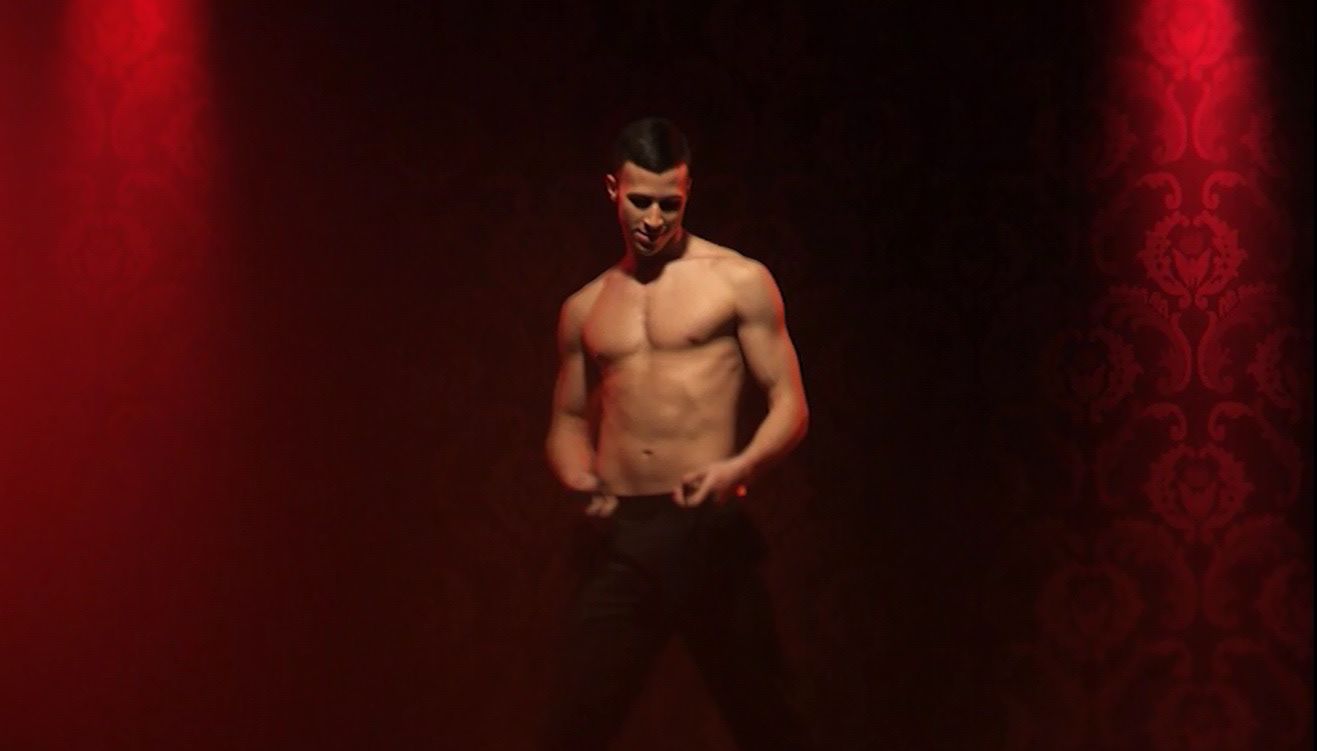 Promoting the voting through various media channels we started a contest among supporters of different characters. Each group voted and competed for their favorite character to be the first to get naked.
TVC
Winner
And the winner of this hot competition was the Gangster, whom women got completely stripped 2 times faster than it was planned.
App
The App was a part of the digital promo, taking the idea further.
Select one of the characters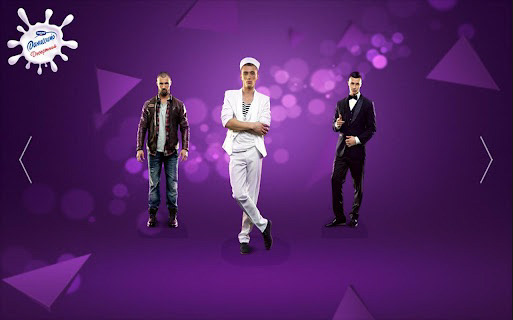 The harder you shake the more clothes the character takes off while dancing for you.